WORKSHOPS PROGRAM
---
FEBRUARY 2018:
SATURDAY 3 at 2-4pm
LETTERS FROM NEW YORK
launch at Melbournestyle Gallery Upstairs, 155 Clarendon Street South Melbourne. Reserve your place on +61 3 9696 8445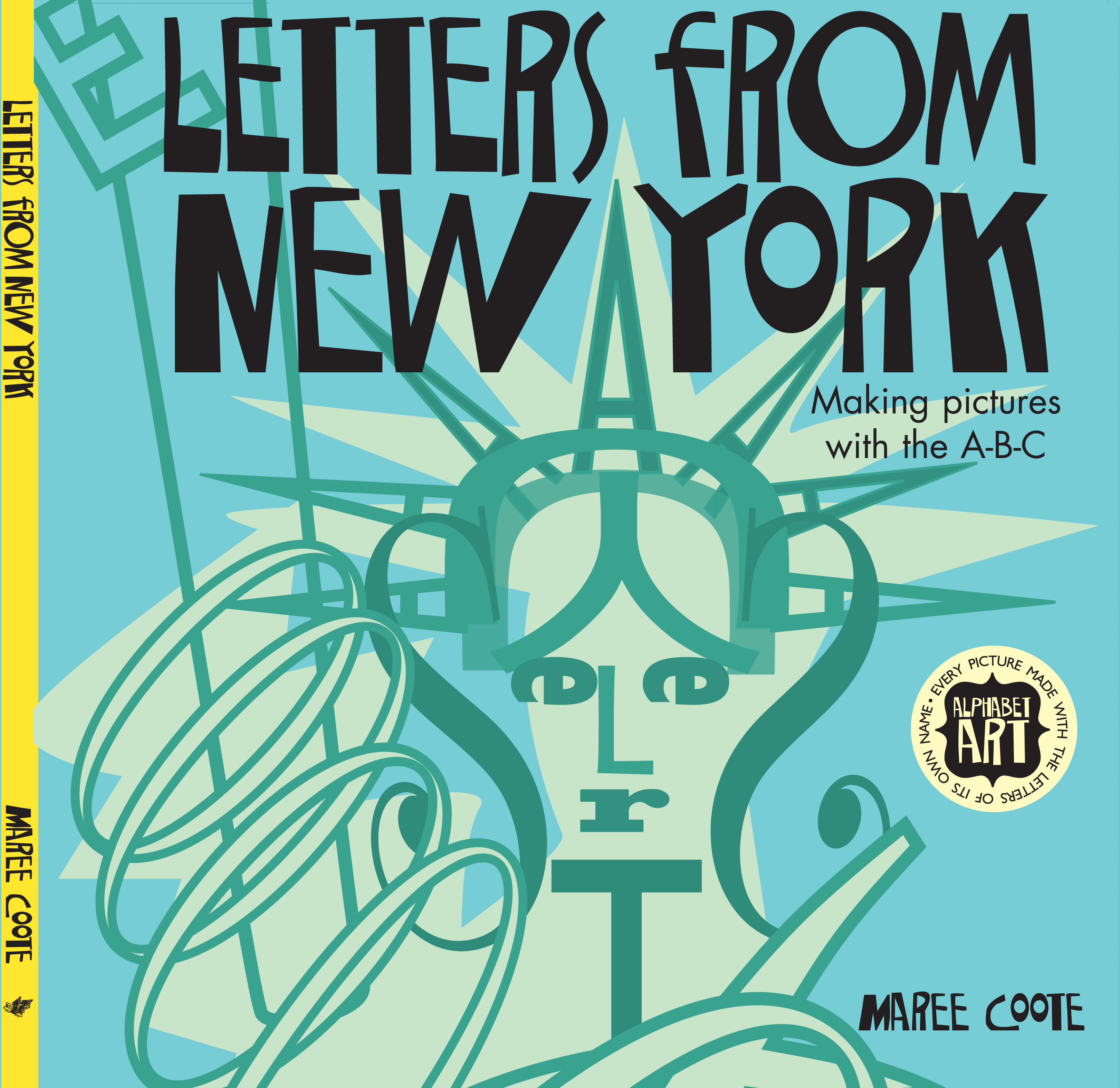 ---
JANUARY 2018:
ROBYN BOID: ARCHITECT lands at mPAVILION..... Book reading and session
Author/ Illustrator Maree Coote will be meeting kids and discussing her
new book
ROBYN BOID: ARCHITECT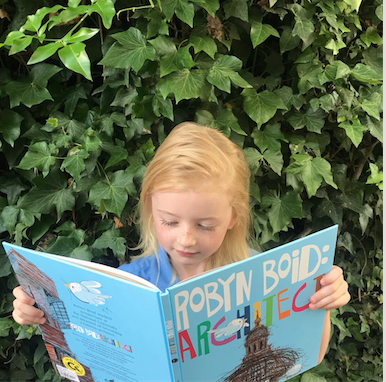 ---
DECEMBER 2017:
MARKIT at FED SQUARE: MARKIT CleverKids will be participating in MARKIT at FED SQUARE on SUNDAY, all day, 10-4pm...
A day of books, bargains, design and fun. Featuring local award-winning publishers like Berbay Books and Melbournestyle Books. See you there...Author Illustrator Maree Coote will be meeting kids and discussing books.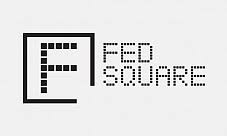 ---
If you are interested in bringing your group to a CleverKids Workshop, just gather 20 children from your school, family or community to make a group and contact us
Here
.
Price is $20 per child for a one hour session of book readings, meet-the-author demonstrations and inspirations, and unique themed craft activities.
Our workshops are based on the books we select for our website.Themes include Melbourne, Art, Architecture, Melbourne and Australian history for kids, imagination, animals, letters and the alphabet, and a whole lot more. Activities include readings, drawing with artists, artplay, craft-making, animation, typography and story-writing. If you prefer to select the theme by book title,
visit our
TITLES
page to select a book for your workshop.
We can tailor your workshop to your group, age-group, or suggest exciting and innovative inspiring activities for your children based on the best books available.
All workshops held at Melbournestyle Gallery Upstairs,
155 Clarendon Street South Melbourne Tel 9696 8445